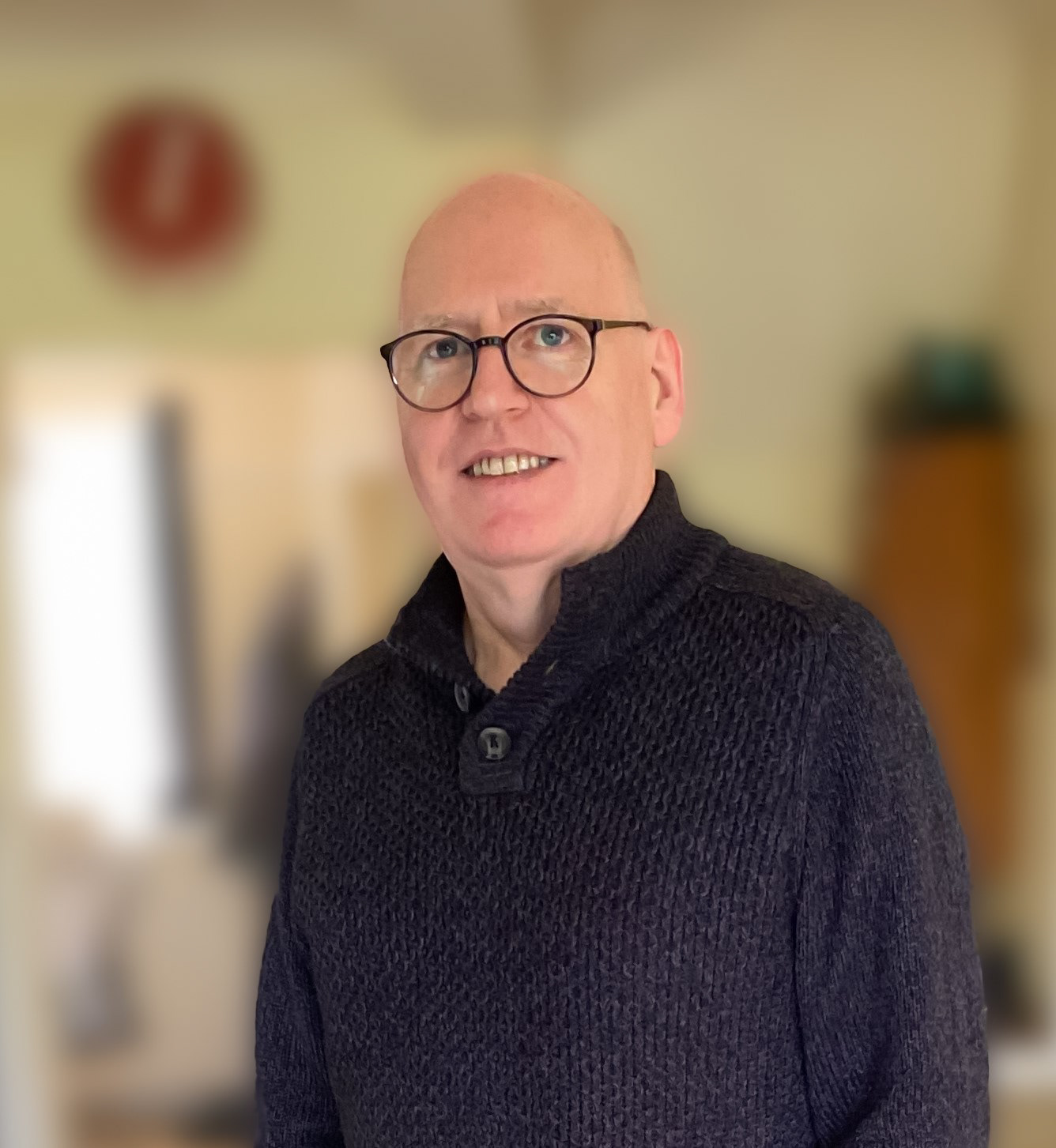 I'm an amateur photographer and like to think of myself as an artist of light. The majority of my photos have been taken in the South West of England, in and around my home city of Plymouth. 
I've been living in the city since my early teens and started taking pictures in my late teens. The South West of England and Cornwall have always inspired me and still do.  
I now exclusively use a DSLR and smaller digital compact cameras to take my pictures. This gives me total control of taking and processing the images for print or the internet.  For a list of the equipment I use see my equipment

list.
In today's world the mobile phone gives everybody instant access to a camera. The pictures taken give us a record of our journey through life, to remember the good times and I'm no different in cherishing these images. These snap shots give me great enjoyment as I look back.  Facebook, Instagram, twitter and other apps give our friends immediate access to these pictures and a chance to add their own story. These snap shots record our own personal story.
I hope that in a similar way my website tells the story of nature and wildlife or maybe highlights a particular theme.
In recent days bird photography has become a great interest of mine. In some way the images bring the birds to life. Personally, I had no idea about the vast diversity of birds that live in Devon. My interest in birds has just started and opened my eyes to the beauty of birds and I want to share this with you. It's an amazing story of discovery. I hope you enjoy the images on this site.
Thank you for checking out my website and if you wish to contact me and comment on my work please use the form below or my

Instagram

account.